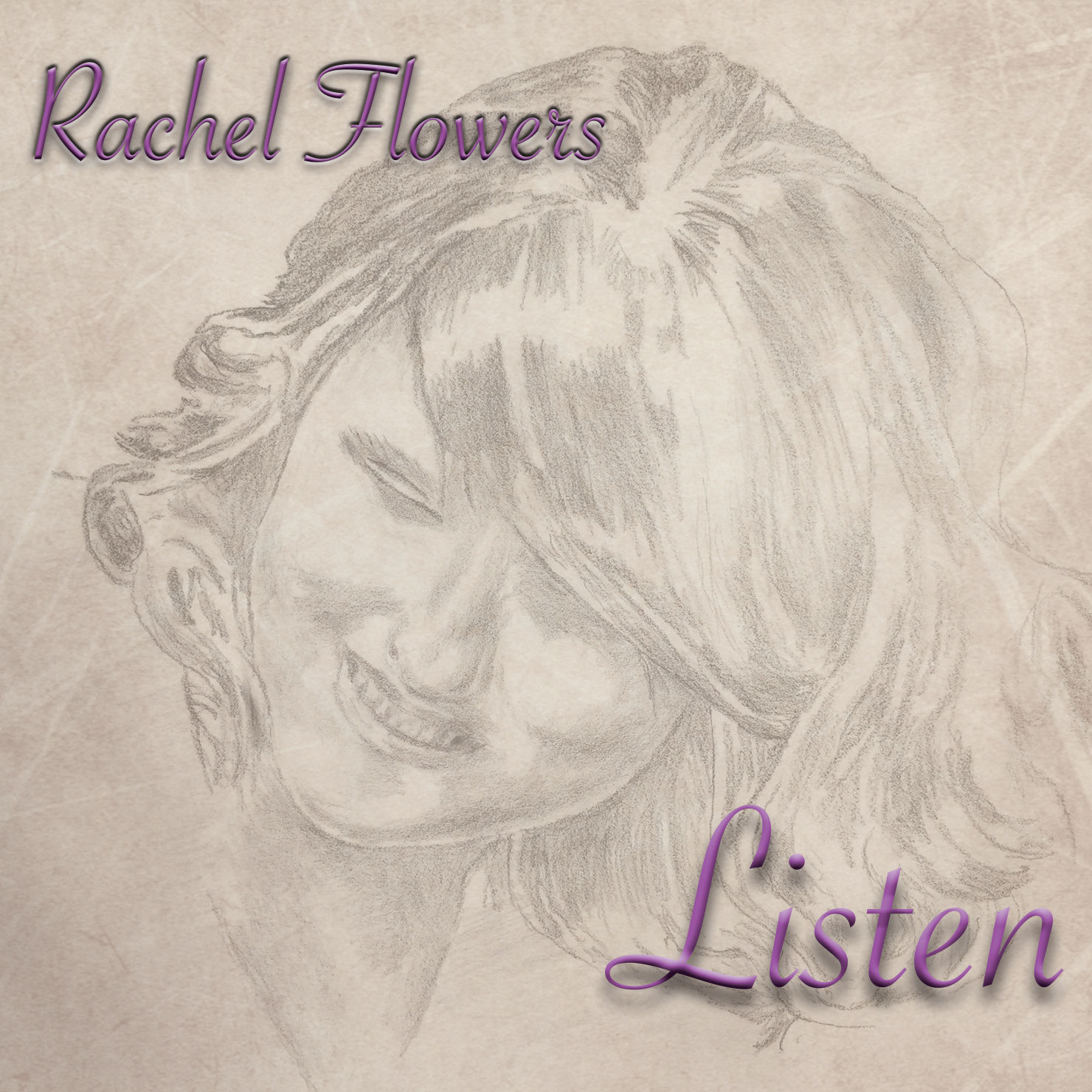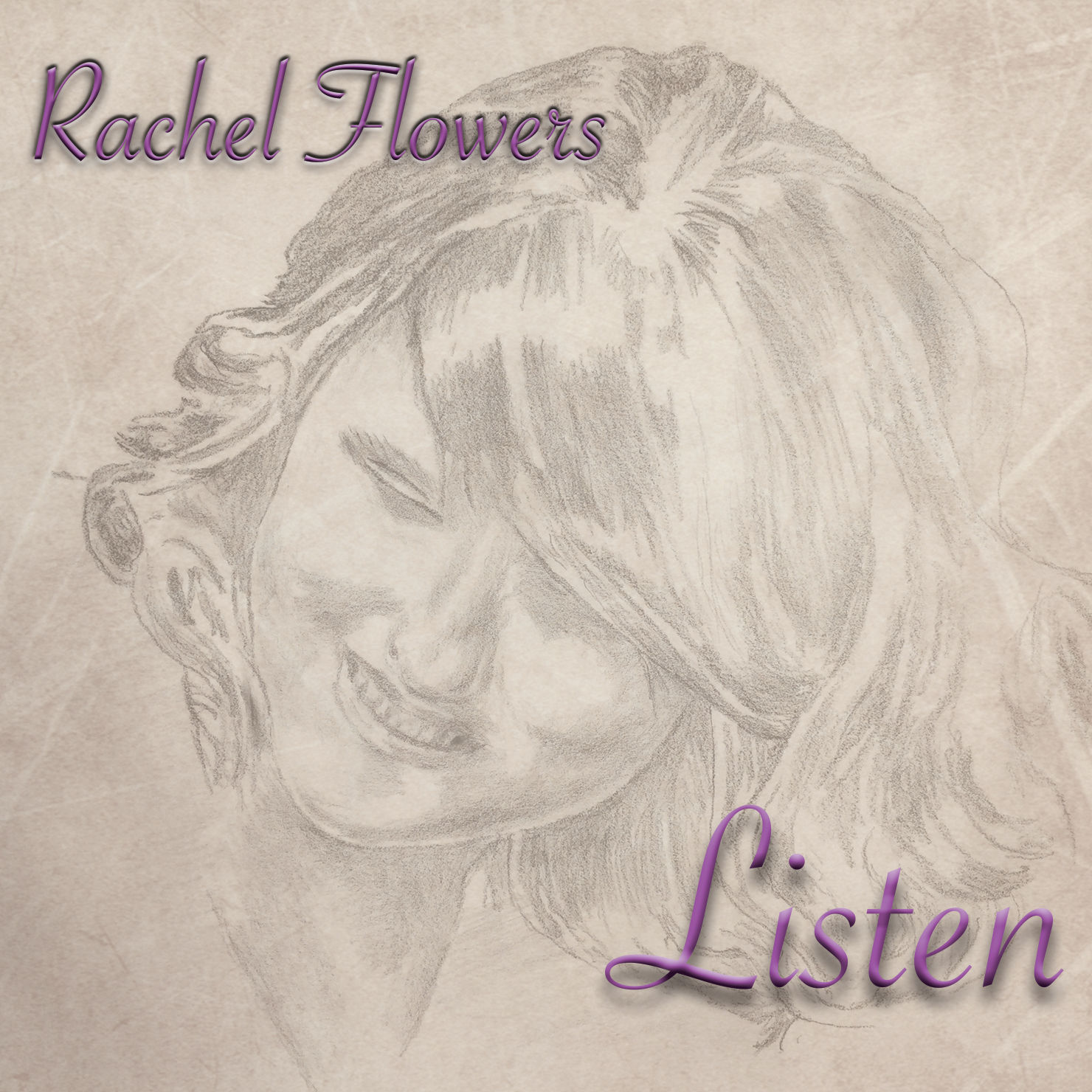 Available Now!
Rachel Flowers is very excited to tell you that her first album, Listen, is now available! Is it jazz? Is it classical? Is it rock? Yes!
Read More »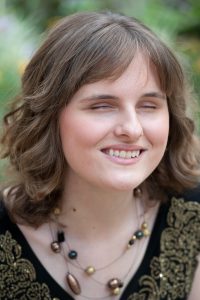 Multi-talented instrumentalist and composer Rachel Flowers was born on December 21, 1993. Arriving 15 weeks premature, she lost her eyesight as an infant due to Retinopathy of Prematurity (ROP).
When Rachel was two years old, in order to discourage her from banging on their ancient piano with her toys, Rachel's mother showed her how to play "Twinkle Twinkle Little Star." Rachel picked it up immediately, and was soon working out for herself every song she heard.
At the age of four Rachel became a student of the Southern California Conservatory of Music studying primarily with Richard Taesch, Grant Horrocks, and David Pinto. Along with her study of piano and music fundamentals, it was at SCCM that Rachel learned Braille Music Code and adaptive computer music applications. This is also where Rachel met her flute teacher, Toby Caplan-Stonefield.
Read More »