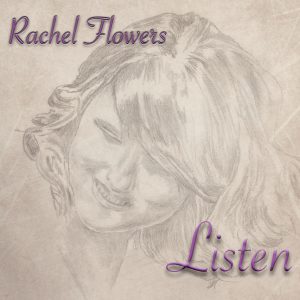 Rachel Flowers is very excited to tell you that her first album, Listen, is now available!
Is it jazz? Is it classical? Is it rock?
Yes!
Continuing in the tradition of her idols Keith Emerson and Frank Zappa, Rachel creates music that defies the boundaries of categorization.
Rachel invites you to sit back and Listen.